With convenient and powerful blog post shortcode you can retrieve your posts from blog or any category, which will be updated dynamically when new post is created.
Post excerpt examples.
Full posts with background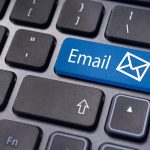 In a move that most likely no one will actually notice (we hope), we're changing some of the parameters regarding both how the servers distribute email, and the servers themselves.  This is in reaction to more recent changes to the GFW.  Due to the ongoing changes, we try to stay one step ahead, and with this move, we hope to have no disruption in service now, or in the future.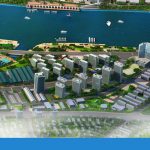 As you can see, we're on our way to rebuilding our company site, back to its old design, but bringing with it a lot of new content.  We'll also be showcasing a lot of new improvements here in the blog & social media in the next several months.  So by all means, follow us, and stay up to date with what we're doing, and what's coming next!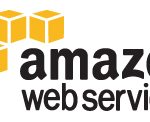 We're still working with our few instances of AWS, and have come up with a few different solutions, but due to the Chinese… "internet enhancers", we've decided to utilize these more for an overseas market, rather than for here in China, or Asia. Stay tuned!
Get the code

[blog titlesize="28" num="3" type="full" meta="yes" orderby="post_date" order="DESC" style="2" background="yes" bg_color="#e4e8ea"]