[column size="1-4″ last="0″]
[frame align="left"]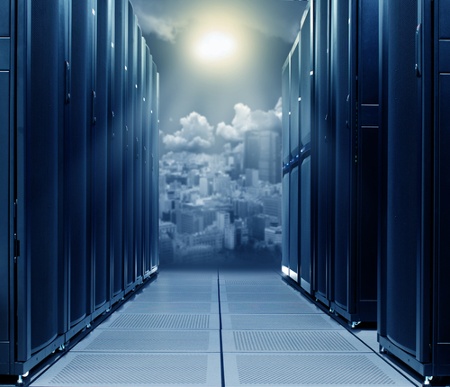 [/frame]
Website Hosting
We offer FAST & RELIABLE Website Hosting for companies based in China & throughout Asia.
[/column]
[column size="1-4″ last="0″][frame align="left"]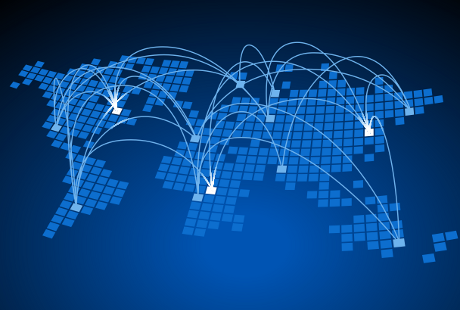 [/frame]
Website Design
We've built numerous websites for companies throughout Asia to help them tap into local markets.
[/column]
[column size="1-2″ last="1″]
Whats included?
[spacer size="13″]

As we're restructuring, contact us to choose your package.  We have packages available from 1888 RMB and up.
Your space is yours to do with as you please.  Just want large email boxes, leave it to email.  Don't need email with us?  Put everything into images.
We're based in Shanghai, so we're available in YOUR Asian time zone.
[/column]
[column size="1-2″ last="0″][pricing title="Bronze Hosting Package" currency="¥" price="1888″ period="/yr" slug="most popular" bg="yes" color="#cd7f32″ text="#ffffff"]
2 Gig Hosting Space
5 Subdomains
20 Email Addresses
[/pricing][/column]
[column size="1-2″ last="1″][pricing title="Silver Hosting package" currency="¥" price="3000″ period="/yr" slug="expanded" bg="yes" color="#a7a7a7″ text="#000000″]
4 Gig Hosting Space
5 Subdomains
20 Email Addresses
[/pricing][/column]
[column size="1-2″ last="0″][pricing title="Gold Hosting package" currency="¥" price="6000″ period="/yr" slug="corporate" bg="yes" color="#D4AF37″ text="#ffffff"]
10 Gig Hosting Space
5 Subdomains
20 Email Addresses
[/pricing][/column]
[column size="1-2″ last="1″][pricing title="Dedicated" currency="¥" price="???" period="/yr" slug="full servers" bg="yes" color="#b9f2ff" text="#000000″]
Custom Dedicated Server
Unlimited Subdomains & Email
Priced for only what you need
[/pricing][/column]
---
[quote style="1″]We've been in the game here in Asia for over 15 years, so we know the market like the best of them![/quote]
---