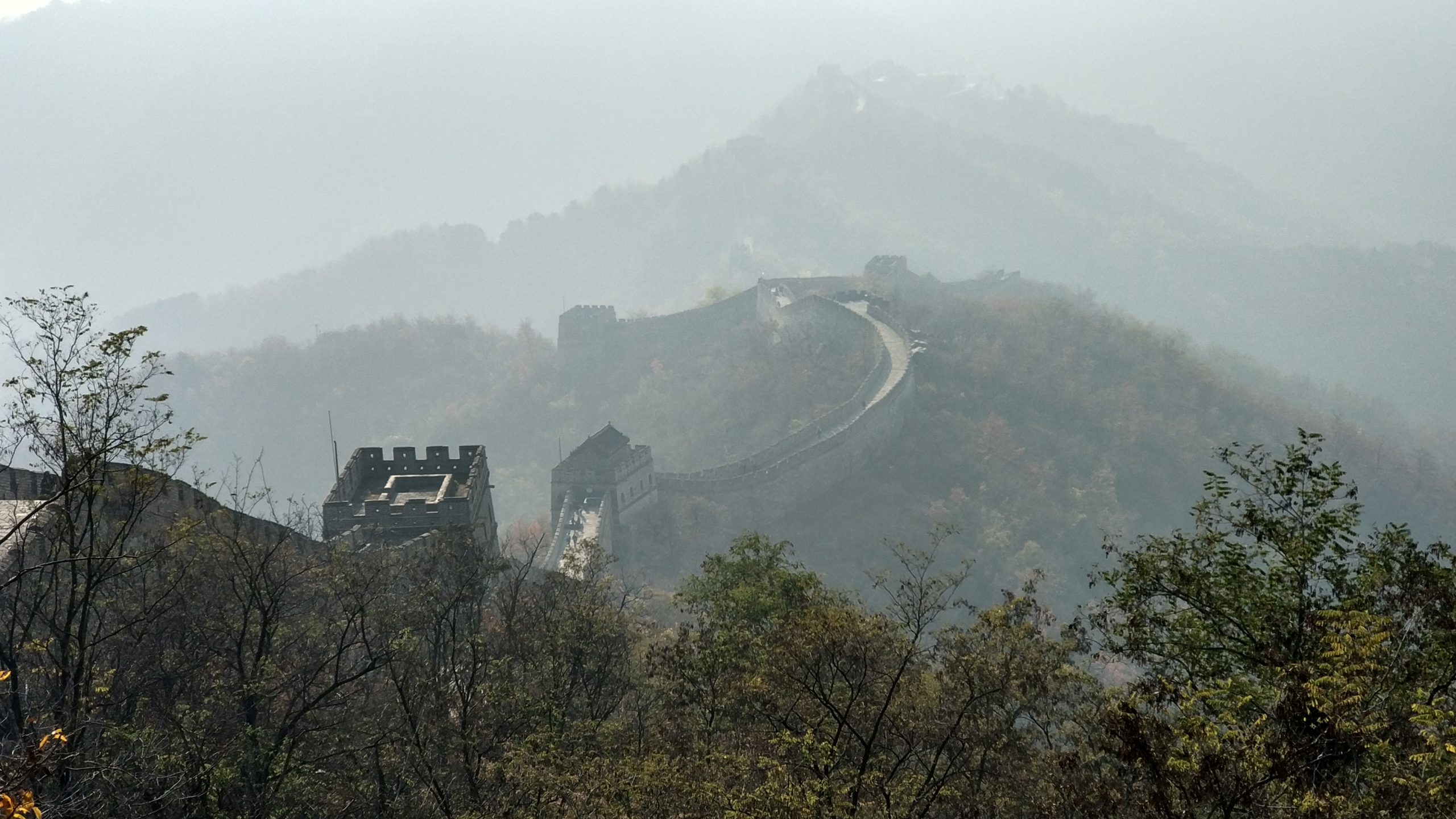 Happy Spring Festival from all of us at TeraScape!
15 February, 2018
Optifine is your friend…
6 December, 2020
We've recently updated everything on our servers, now sporting PHP 5.5 for older sites, as well as a choice to move up to both 7.0 and 7.4. We're now using 7.4 for terascape.net. As you can see as of 4/22/20, our theme is pretty old. We'll fix this soon. Be sure, if you move up to 7.0 & 7.4, your sites are ready to move to these versions. Older plugins, modules and templates (like in our case) may not work. Do your research, ask your IT people, and be ready should you transition off of PHP 5.5.