Quick Update to Prices today
3 December, 2017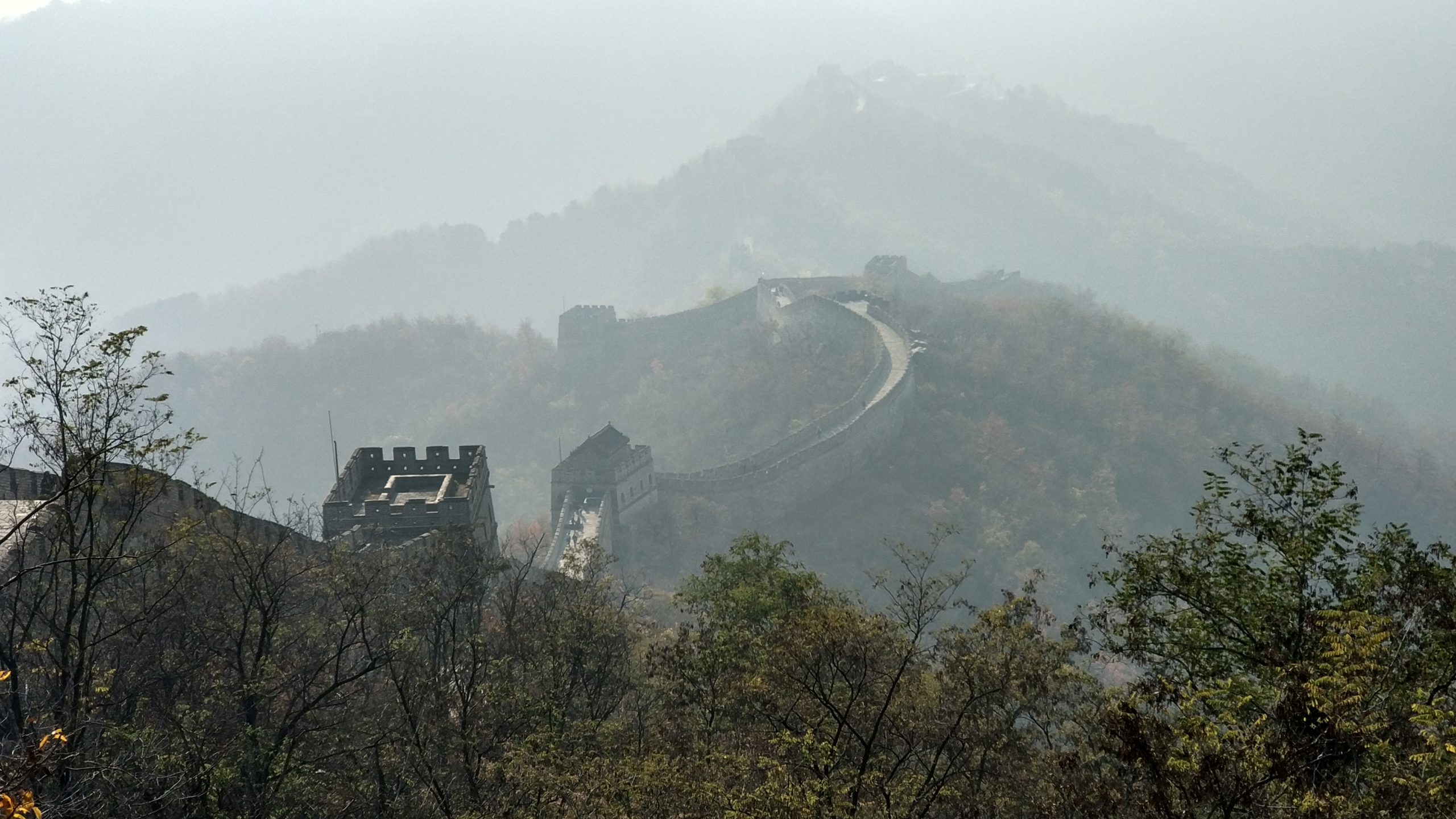 Happy Spring Festival from all of us at TeraScape!
15 February, 2018

Ghostery is an extension for browsers that can block ads, social networks, scripts and more, from running on your browser when you go to certain websites.  This prevents these sites from tracking where you're coming in from, and where you're going to when you leave their sites.  It also prevents them from tracking locations and even blocks ads.  If you're concerned about what your browser is leaking about you, check out Ghostery for your browser, or get the Ghostery browser for your phone.
Not sure if it's working after you install?  Check back here.  Did you see it block our Facebook Connect access?  Then by all means, add us to the safe list, and tell us about it!  We promise, all we use is Facebook Connect for comments, and Google Analytics for… analytics.