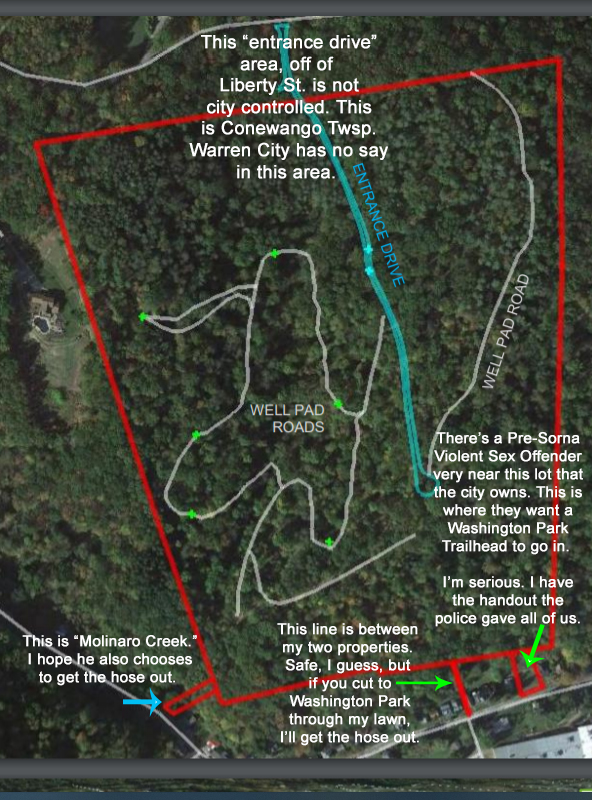 Washington Park concerns & speculation toward the City of Warren's Parks & Recreation committee
11 January, 2022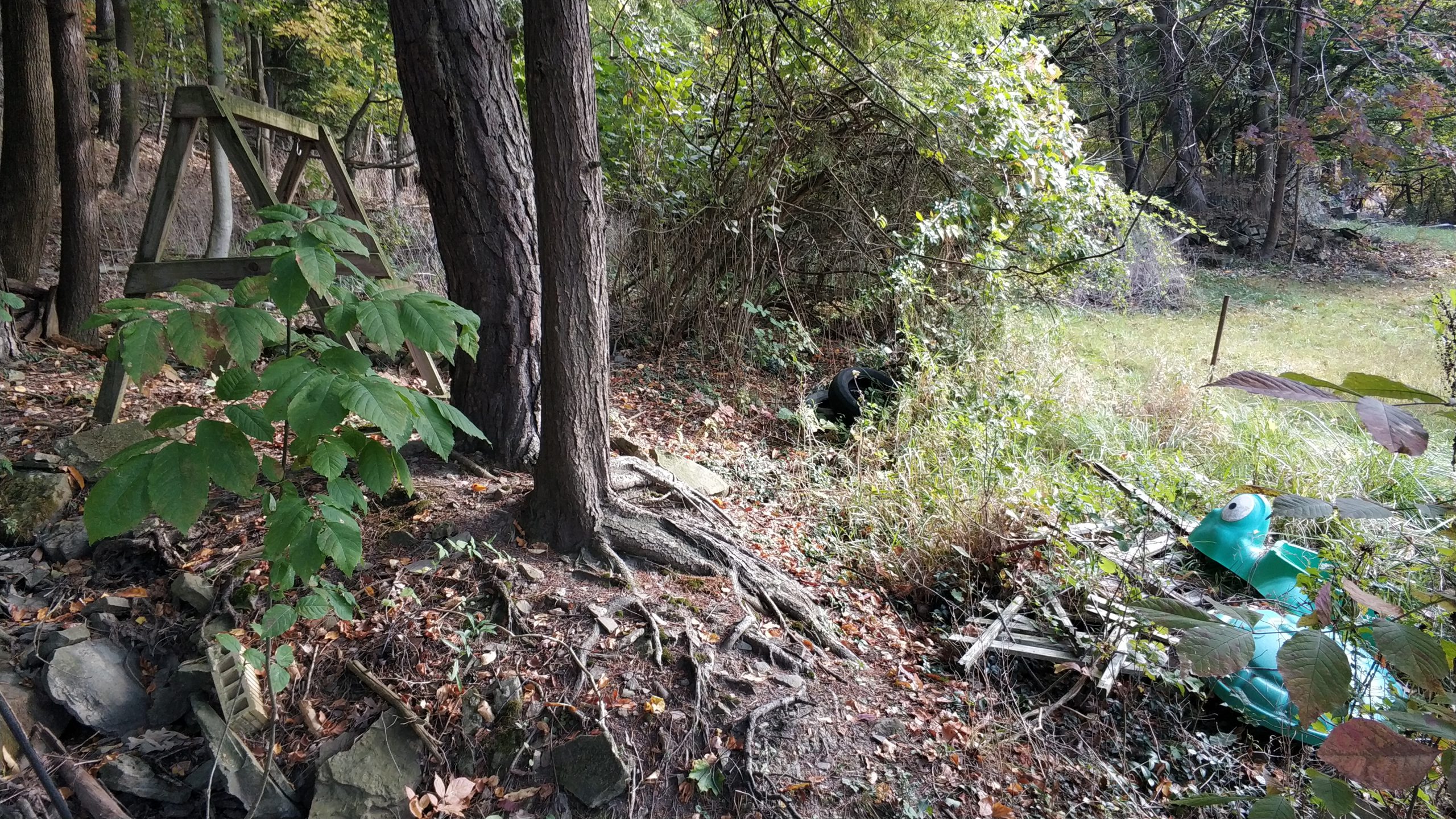 Something a little new to stop the Washington Park plans…
13 May, 2022
If I write it here, I'll post it there as well.
TeraScape was my company for many years in Shanghai, and I can still update it to this day…
If you have your own stories, I'll add them there as well. I'm @Seneschall on Twitter. Contact me on either if you want to comment about Washington Park, and I'll add it with links (within reason, sorry, no onlyfans… ) to you or your group. Even if it's in opposition to my ideas. I'm VERY Biased on this, but I just want everything properly catalogued so Warren citizens can make an informed decision.