Optifine is your friend…
6 December, 2020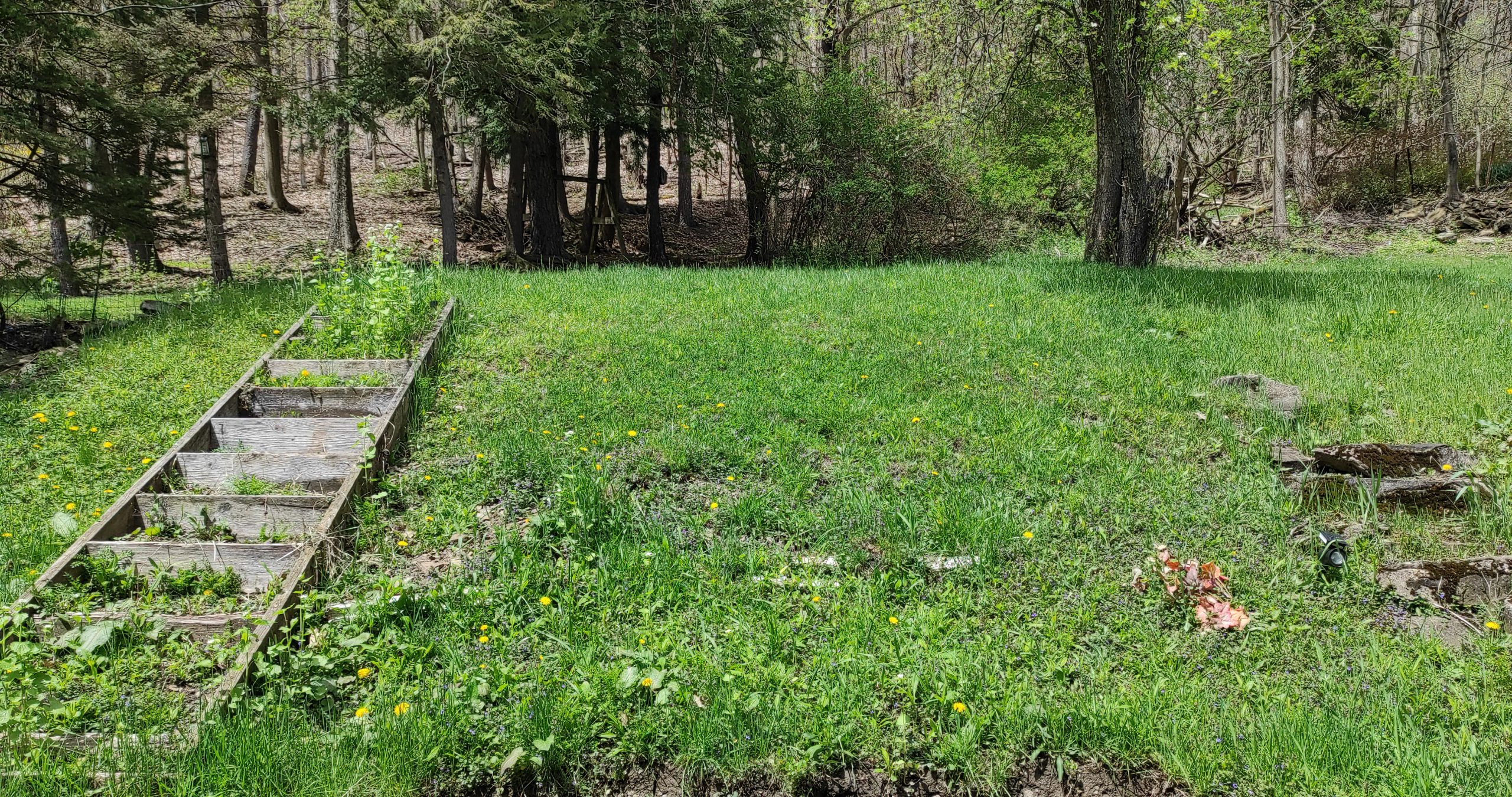 My comment after submitting to "You Grew Up in Warren if…"
11 January, 2022
First recorded post on FB's "You Grew Up in Warren, PA If…" group.
Remember those meetings about Washington Park? They're still happening. Next one is, I believe, February 1st. This is only part of the map. The parking, according to Parks & Recreation member, Michael Suppa, will be somewhere downtown where he expects people to walk to the trailhead, then walk up to Washington Park. According to Michael Suppa, no one will actually park ON w. 5th Street, Laurel, Fourth, or the Whirley Molding parking lot. Certainly not. Visitors WILL walk the extra mile from downtown.
I mean, wouldn't you park at the big blue fugly and walk all the way to Washington Park from there? You'd NEVER want to park up in my neighborhood. Right?!
It's also a fair ways from the trail head I marked on here as "Pre-SORNA Violent Sex Offender's House". Granted, it's not NEXT TO the Pre-SORNA Violent Sex Offender's house, but it's pretty damn close to the Pre-SORNA Violent Sex Offender's house. And it's true, I still have the handout the police gave all of us.
There's starting to be a nice monument of garbage from the Pre-SORNA Sex Offender's House also, viewable from the proposed trailhead also. But that's an issue we'll take to the police if it's not resolved soon. But as for Parks & Rec Washington Park plans, you may have THAT to look forward to as well.
Now I can't speak for the Molinaro Creek residents, and that odd little line, but I'll speak for mine. The ONLY way you could actually traverse that line to Washington Park, is by stepping THROUGH a rather prickly shrub between my two properties. And even then, if you get past that, you'll end up soaking wet in the creek. And if for some reason you want to take a short cut next to the prickers & the crayfish, the last part of the map is also true. I'll get the hose out. I wouldn't tromp through your yard that you work hard to look nice. I wouldn't expect you to do that to mine, nor my neighbors. Even the Pre-SORNA guy. Don't even mess with HIS yard.
More to come on my argument against the Washington Park development, plus more photoshopped memes, as the date draws closer. There's a lot more to this development than I mentioned here. The violent sex offender is actually the least of the issues up here on the hill that we have.